Written + Designed by Colin Cummings
Rules adapted from TTRPG system: LASERS + FEELINGS by John Harper 
It is many years into the future. A wealthy and powerful person (or persons) has claimed a rare and much sought after prize: the "vault" of 200 unreleased (this is real!) songs from renowned Canadian pop artist, 
CARLY RAE JEPSEN
. 
Hired by an anonymous sponsor, your team of highly trained individuals will raid a well-defended location to retrieve said item. From planning to set-up to execution, you will see this heist through to its completion, whether that be a success or failure. There will many twists and turns along the way, and don't always trust the specialists by your side.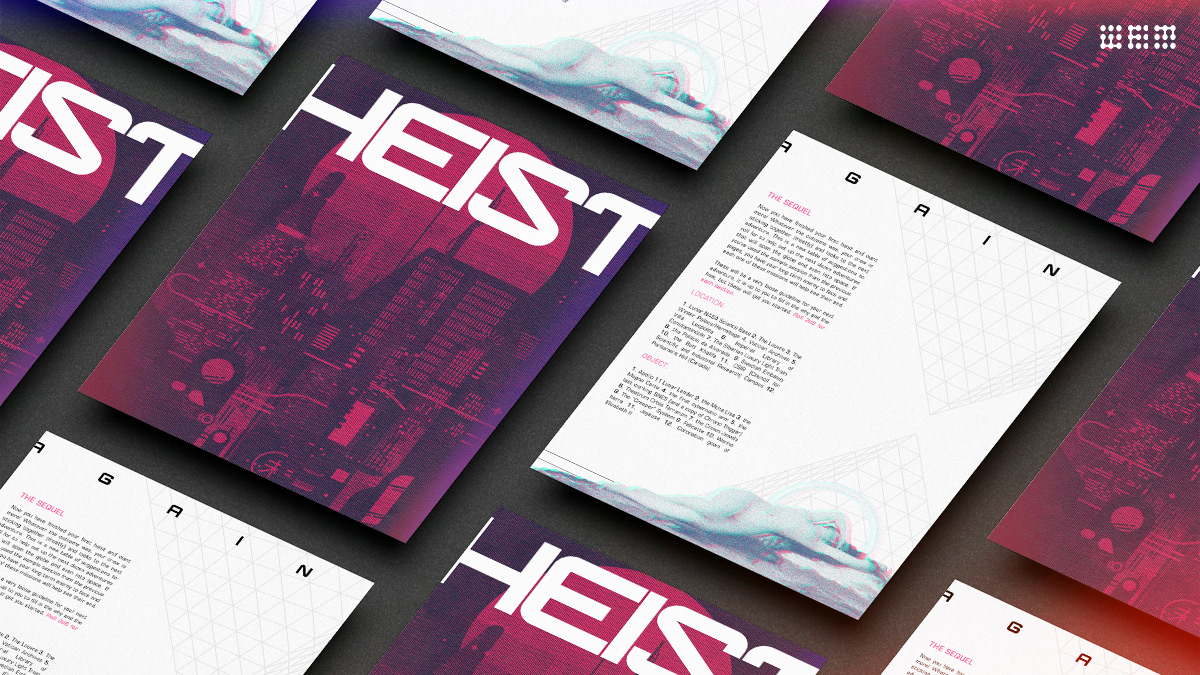 Updates: 03/3/2019:  V1.1: - Clarified LASER FEELINGS, added "Hindering" option, further clarified "Double and Triple Crossing"
05/3/2019: - Character sheet now live! "Legacy" update and sample session coming soon.
09/3/2019: V1.2: - Changed "Lasers and Feelings" to "Swords and  E•MO•TIONS", fixed small mistakes, added legacy system for Patrons
15/4/2019: v2.0: - Full release out for Patrons, added sample session, sequel system, other fixes and additions
03/7/2019: v2.1: - Paid version updated, black and white version created, small changes, store launched.
06/3/2020: v3.0: - Paid version updated, full art and design update, Spotify QR code added
13/8/2020: v3.0: - Japanese translation available for free version
8/5/2021: v4.0: - New full art & design layout update, added introduction and safety tools, added in bonus Moon Heist